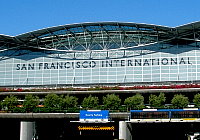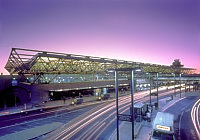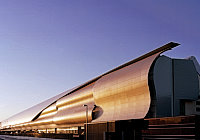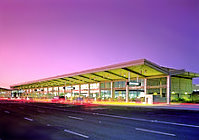 Get instant quote for airport shuttle - reserve online!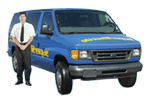 and more!!!
Northern California Airport Transportation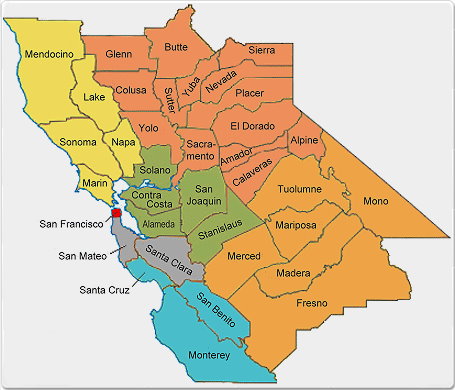 In Northern California we have included three meto areas: San Francisco Bay Area, Greater Sacramento, Greater Fresno and adjacent counties. The map on the left shows coverage however most activity is around major airports San Francisco, Oakland, San Jose, and Sacramento. We have included a small section on all commercial airports in the shown area that you can find below. We have also included a paragraph on school/college transportation, we listed all major universities in the mapped area and included same advice on traveling between the school and the airport.
Important: it is important to note that in some areas airport shuttle is not available (you can still hire a private car or van but no rideshare). It is true especially in rural areas. In this case you want to contact you county and see if they have dial a ride service (most rural areas do!) it is just like a shuttle, will offer door-to-door service. Even though it will not take you to the airport, it can take you major transportation hub, bus/train station, or transit center, from there you can get an airport shuttle or express bus going your way to the airport. Keep in mind Amtrak Rail and Greyhound Bus Lines as well they might be a great alternatives when going far.
About Airport Shuttle Transportation
Airport Shuttle also know as door-to-door airport van service is available in most airports. Van can be hired on share ride (rideshare) or private (charter) basis. Vans can pick you up at your home, office, hotel and any other location like hospital, college, university, or military/air force/navy bases. In areas with sea ports, airport transportation businesses will provide service to/from cruise ship terminal and ferry terminal. Service will be also available to/from major transit hubs, bus and train stations. Some airports also have scheduled bus airport service, in this case the bus will go on a set route and schedule connecting airport and nearby community. Airport shuttle service is widely used and is one of the cheapest alternatives to taxi or a limo for airport transportation. Two of the best know airport shuttle franchises are SuperShuttle and GO Airport Shuttle, both operating nationwide providing service to largest cities like San Francisco, New York, Los Angeles and many others.
Here we list airport shuttle companies by state and metropolitan area. We have assembled a very large directory over the years. Information includes shuttle company name, short description, address, telephone number, and a link to a website if applicable. In some areas airport shuttle is not available due to low rider count, in these cases we have listed local transit and public transportation agencies, taxi cab, and limousine companies, as well as bus lines. Greyhound Bus Lines and Amtrak Rail should be kept in mind when transit is considered and might offer cheapest price/fare for airport or other destination. In rural areas public transit offers dial a ride service and will go door-to-door. In you are a senior or a person with disability most of counties will offer paratransit service featuring accessible vehicles (wheelchair, etc...). In some areas seniors will be eligible for a substantial discount, so if you are a senior or a disabled person please check with you county for transportation alternatives, they might also refer you to you neighborhood nonprofit organization that will offer transportation service. Browse this directory to find best prices, discounts (sometimes only available for online reservations), and coupons.